Fiberglass

and accessories for ETICS
The know-how acquired in more than 25 years of experience allows us to have a consolidated production capacity and an international reference market. We produce our products in the facilities located in Bergamo, Treviso and Lecce, in more than 20,000 total square meters and with the aid of technologically advanced installations. This allows us to have an independent and continuous cycle production, to be detached from problems related to external factors and to control directly the quality in all phases of production of our products.
The use of high-quality materials, our constantly updated technicians and the constant verification of processes, allow us to offer our customers a production strictly "Made in Italy".
0
square meters of plants
The use of high-quality raw materials is essential to obtain a finished product capable of guaranteeing high performance.
We use E-glass for its qualities of electrical insulation, high tensile strength and alkali resistance.
Both the glass fiber and the resins used are absolutely formaldehyde-free.
We carry out the first test of our products at the ITC-CNR institute to verify the quality performance we have set ourselves, then we maintain this quality standard through constant verification tests in our internal laboratories.
0
million square meters of fiberglass mesh produced every year
Weaving
The weaving machines weave the fiber glass yarns to create a fabric according on the set weaving pattern.
Coating process
The fiberglass fabric is coated with resin to ensure its properties of adhesion to the wall to be reinforced.
QUALITY CONTROL
The product is subjected to various quality controls during all stages of processing.
Packaging
The final products are checked, packed and palletized.
Transport
Pallet products are loaded onto the means of transport and shipped to different destinations around the world.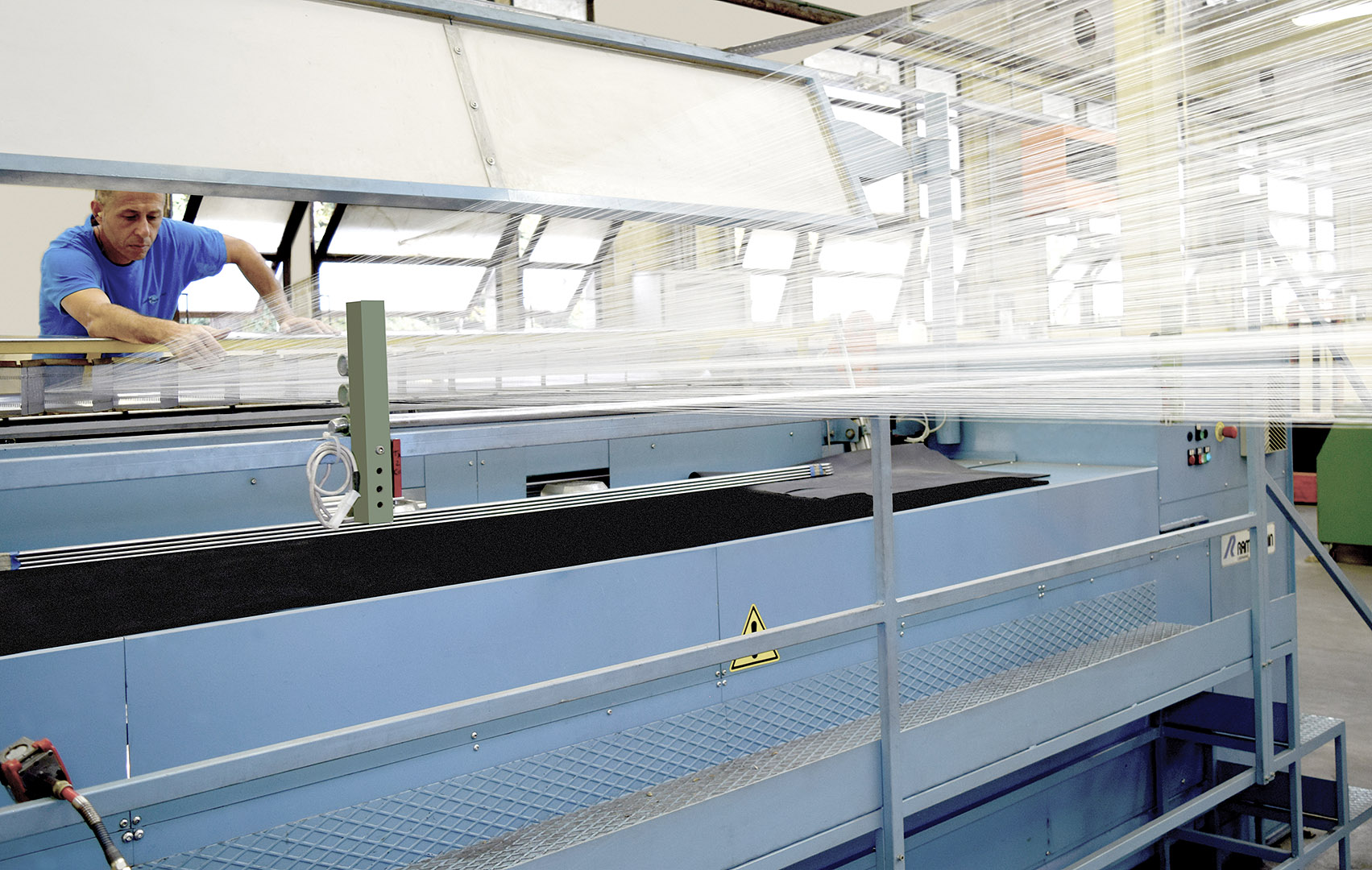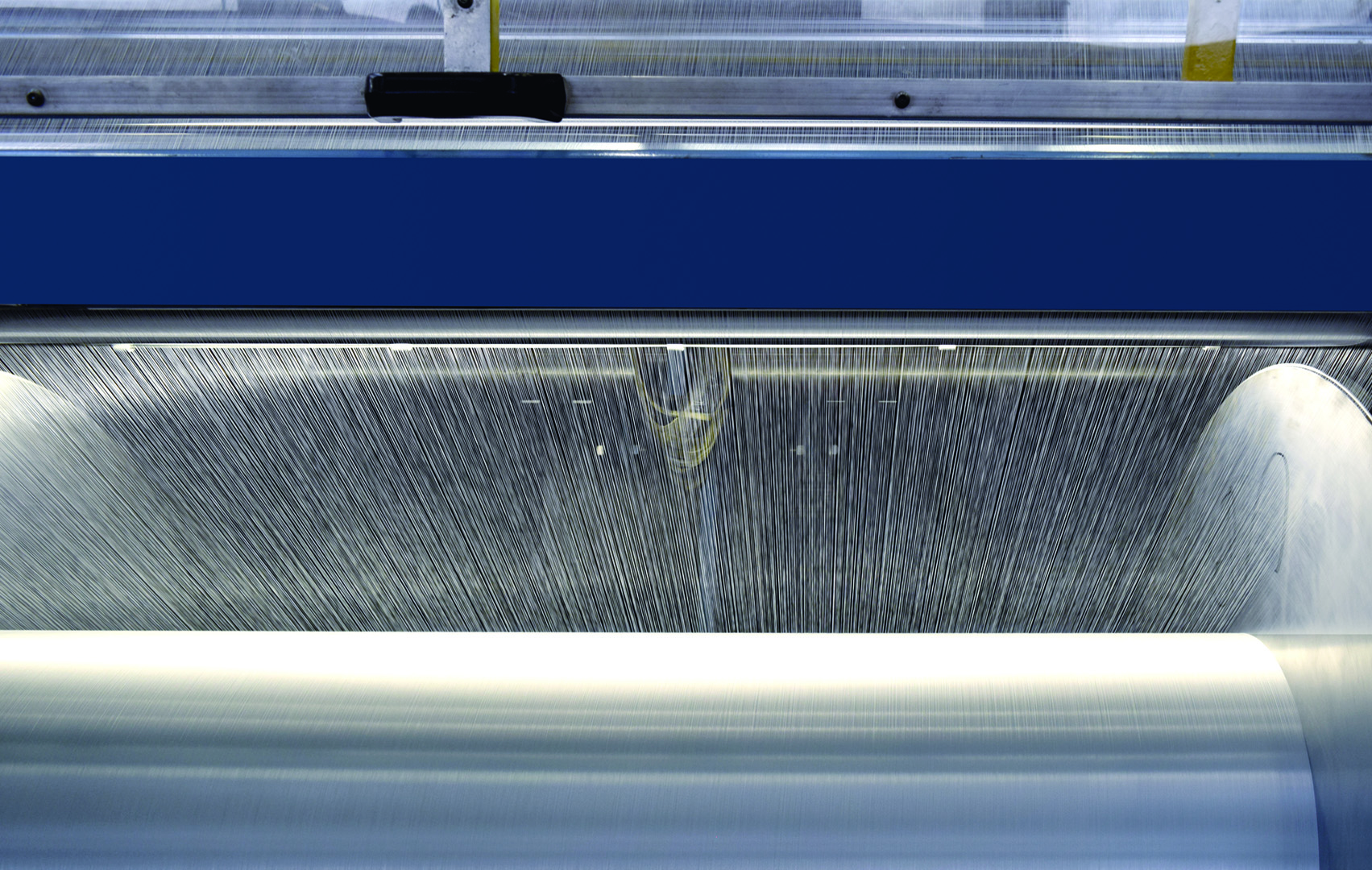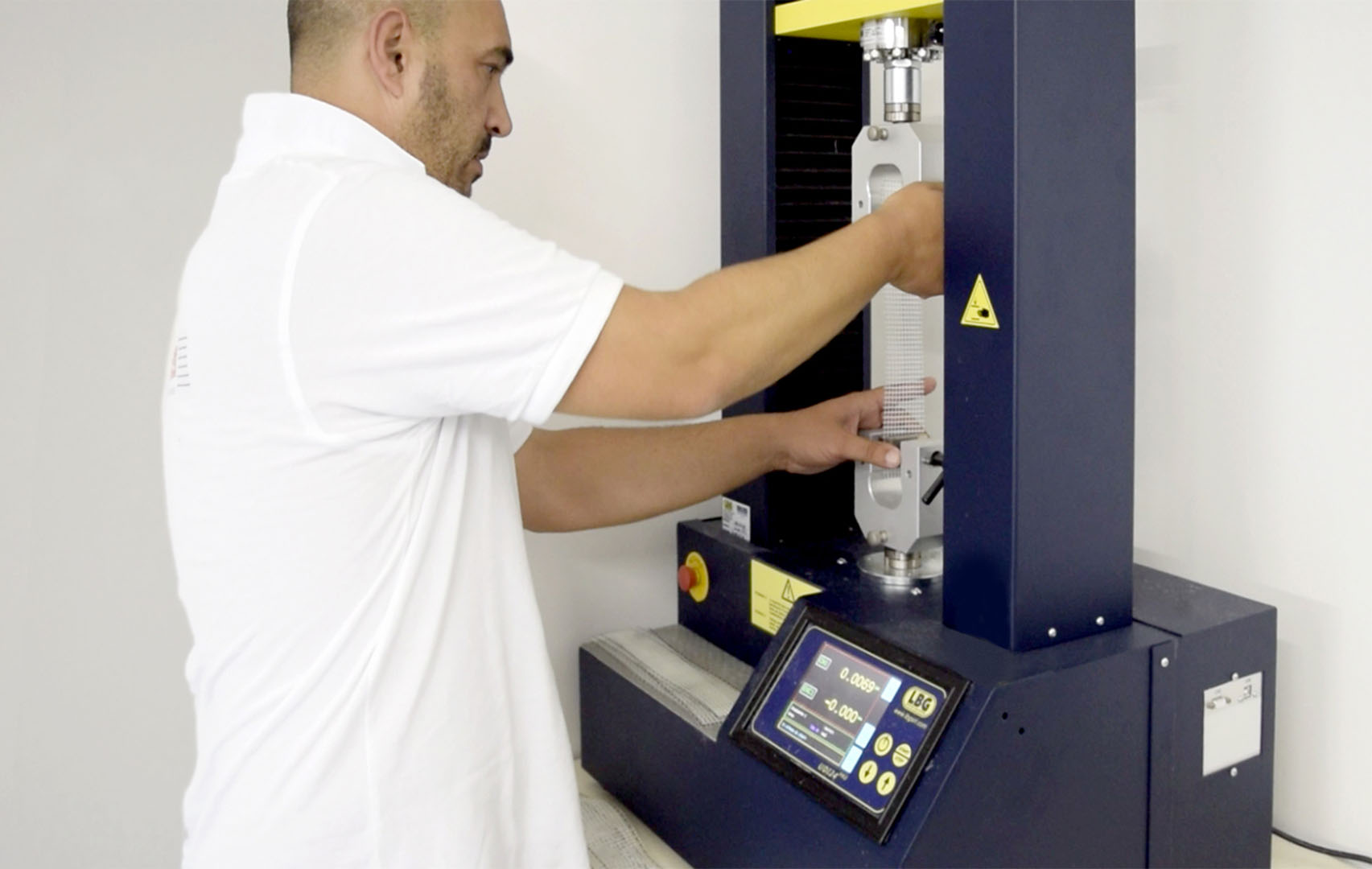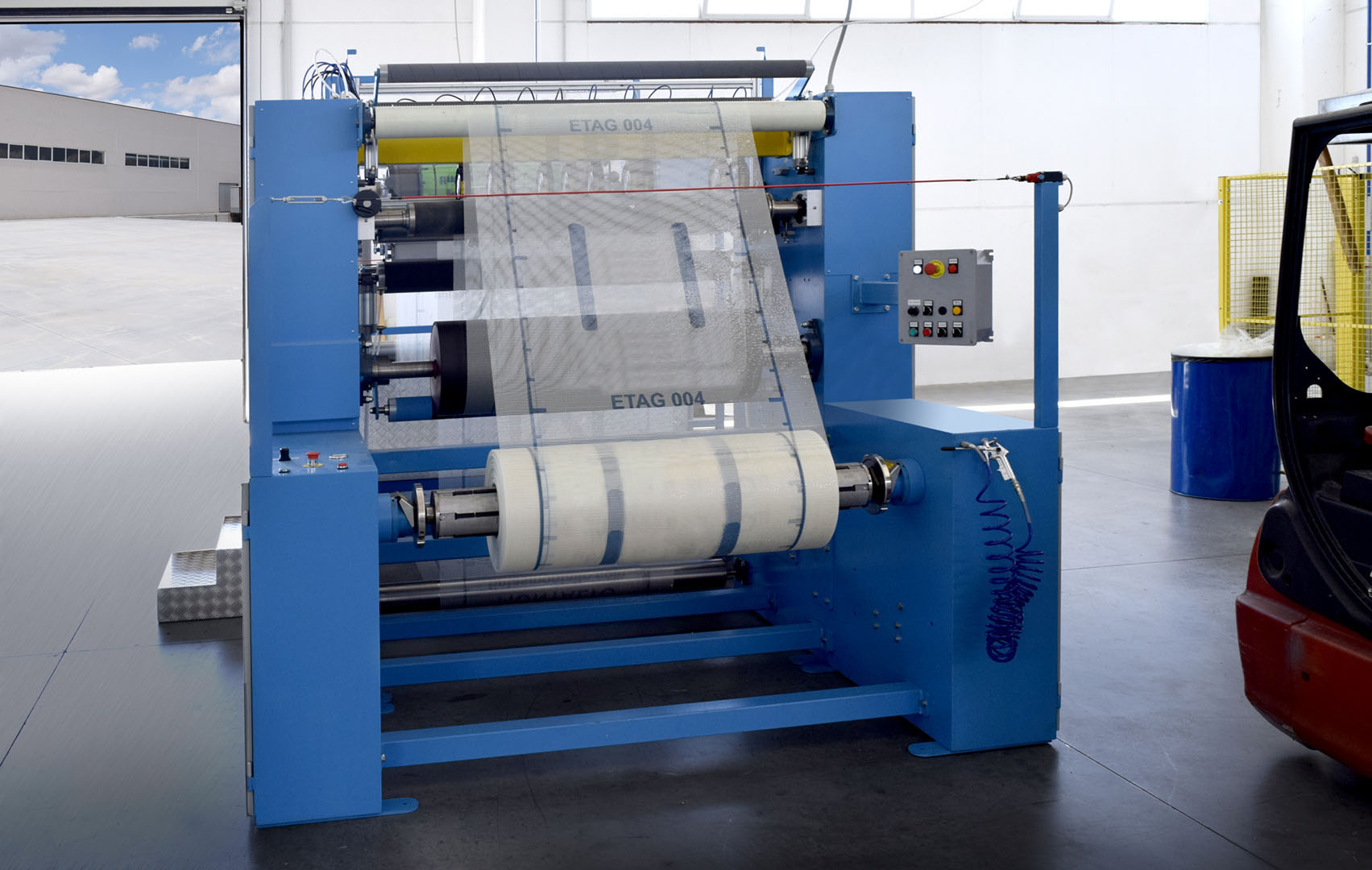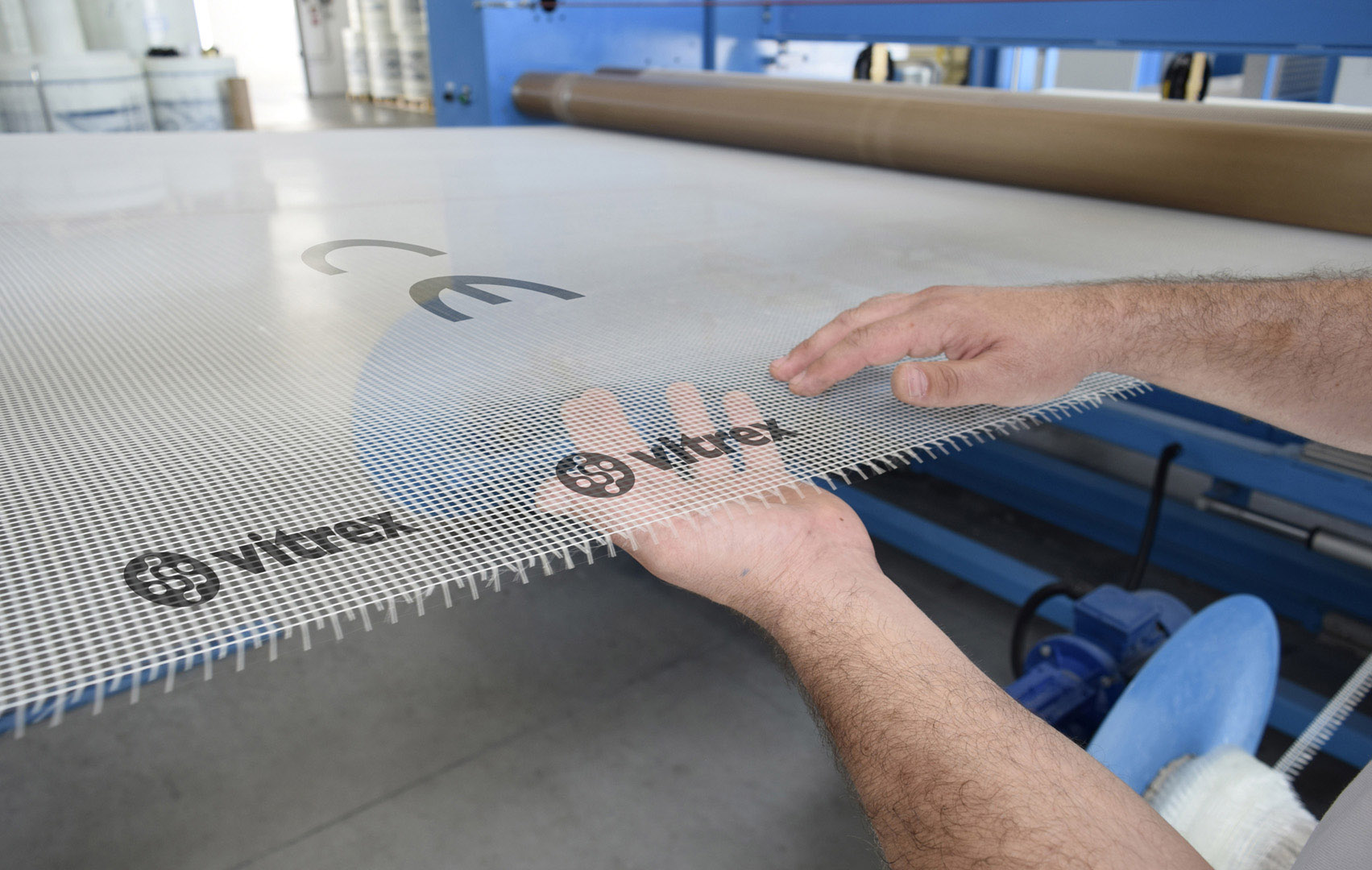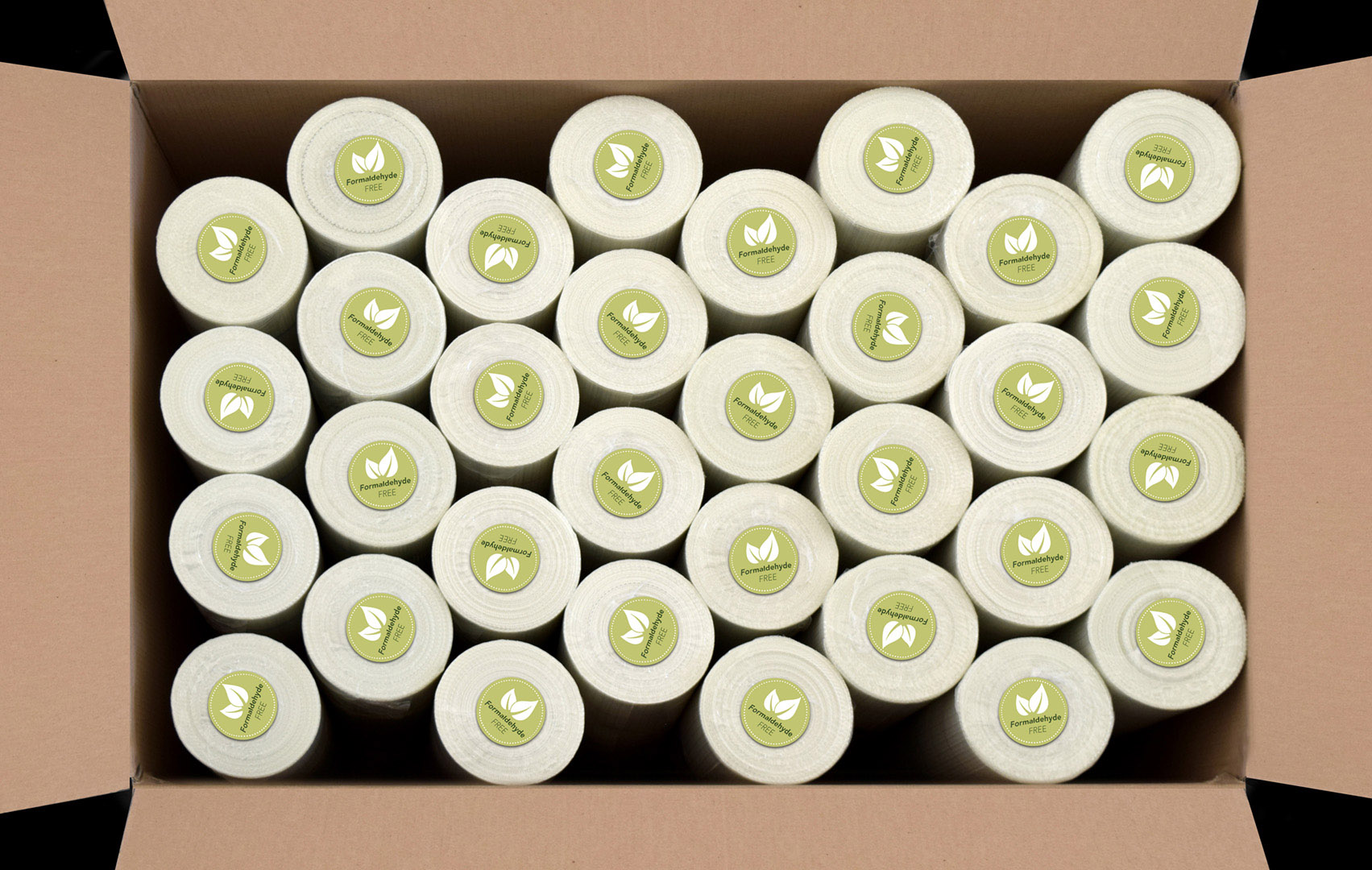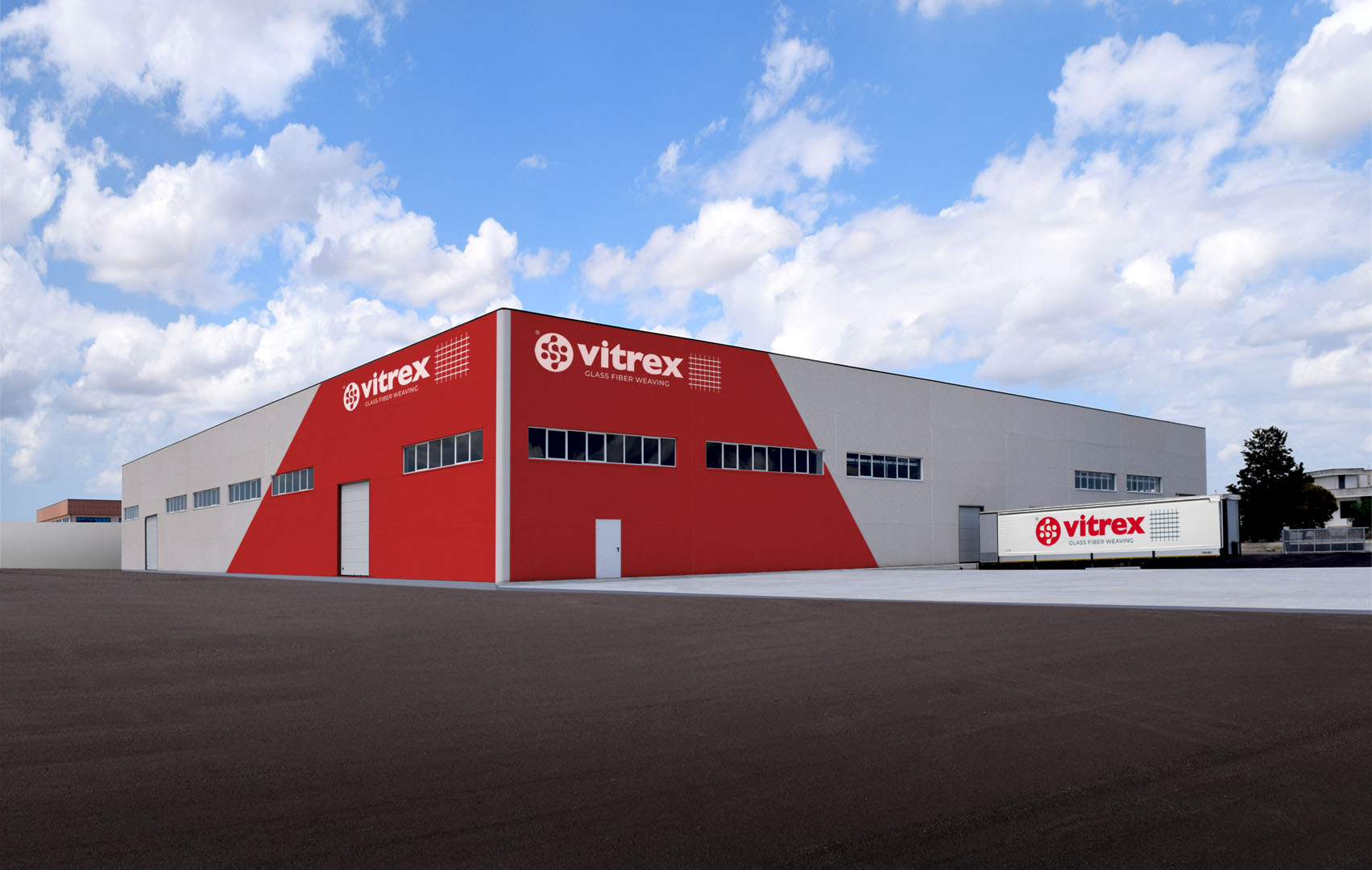 In addition to the range of different types of fiberglass fabrics, we produce a wide selection of accessories for ETICS.
These products are subject to an ongoing analysis in order to improve their solutions and characteristics.
A continuous evolution to meet the needs of the construction industry as well as to satisfy the specific needs of our customers.
0
specific products in the catalog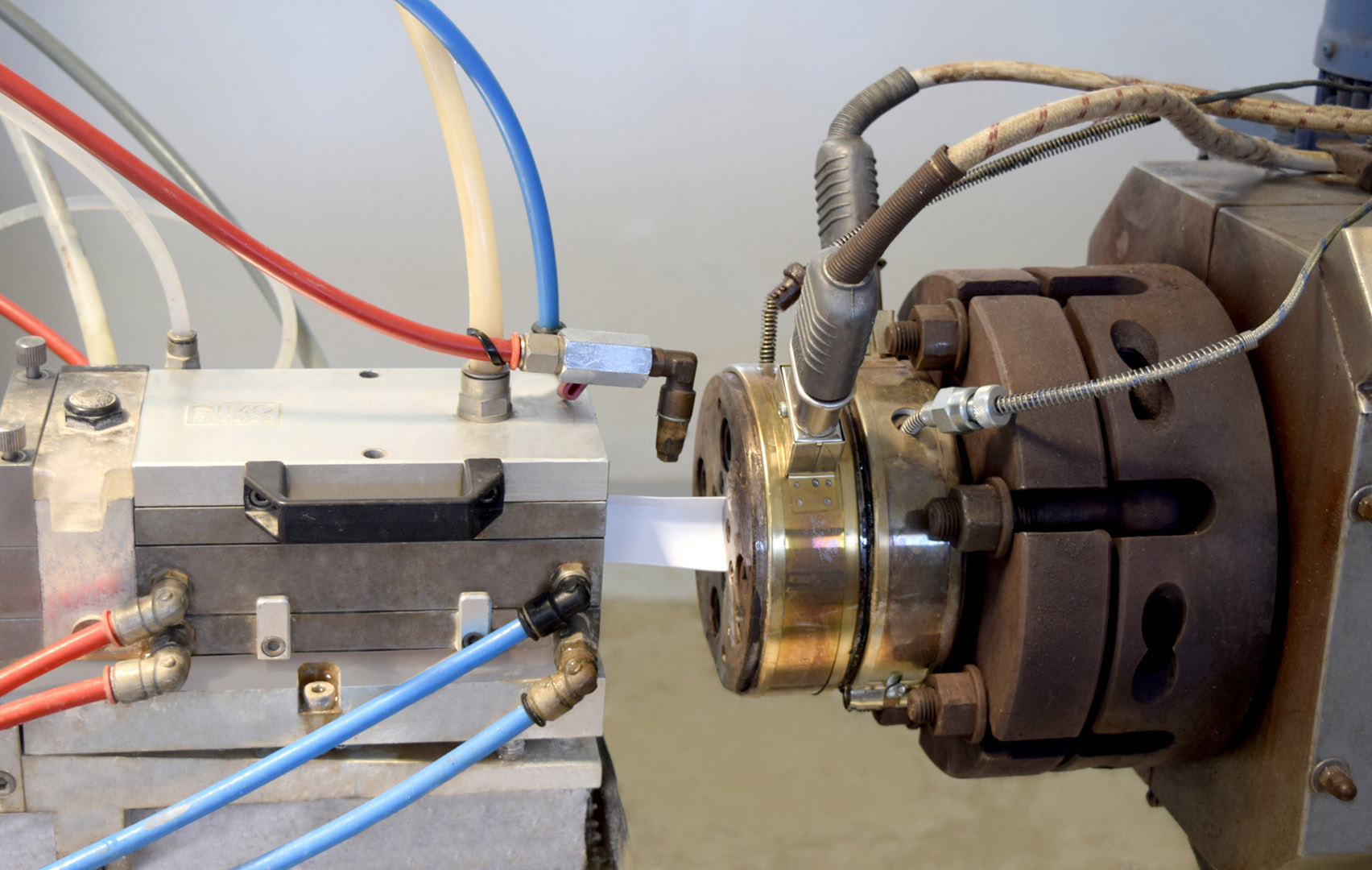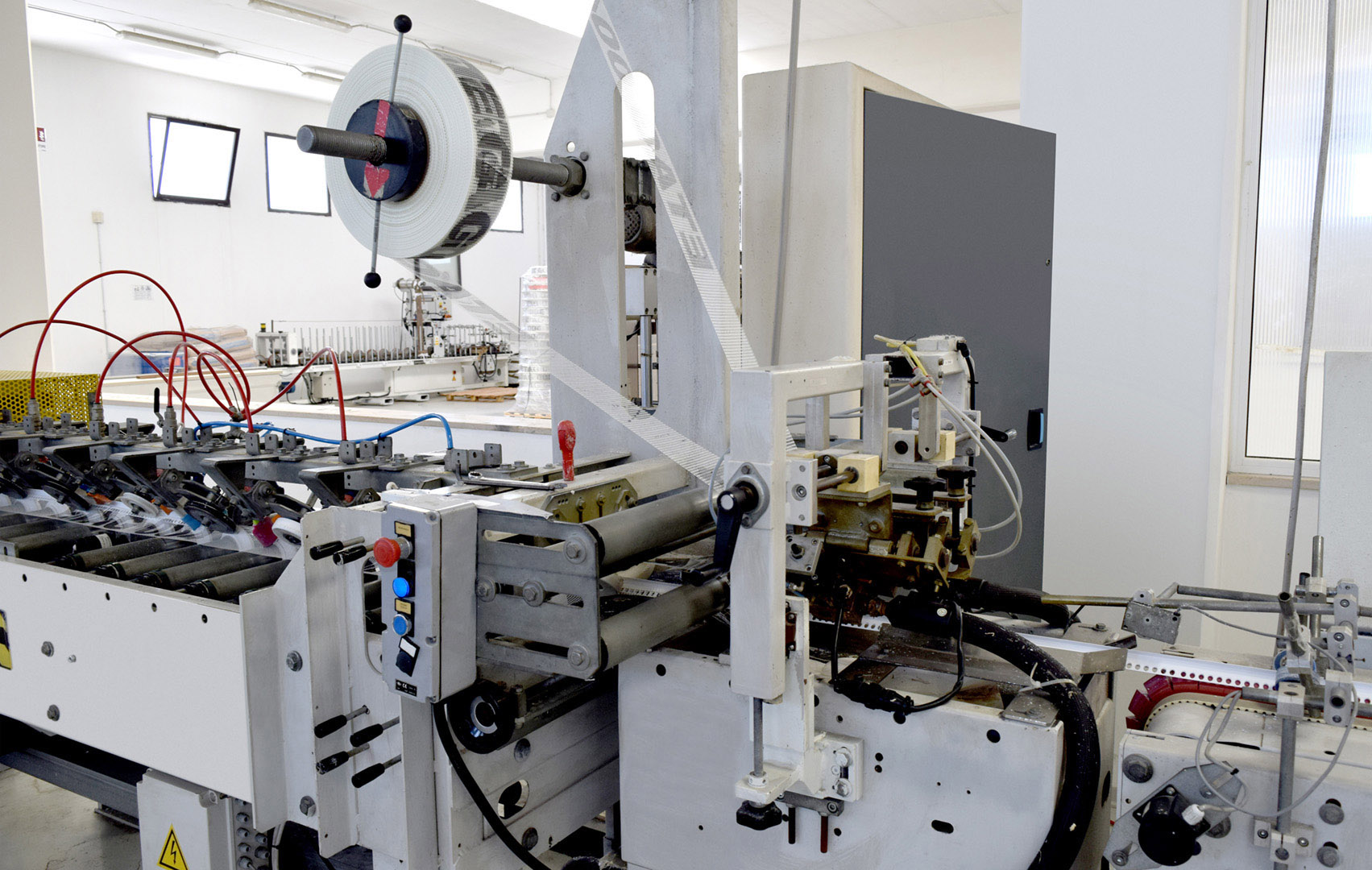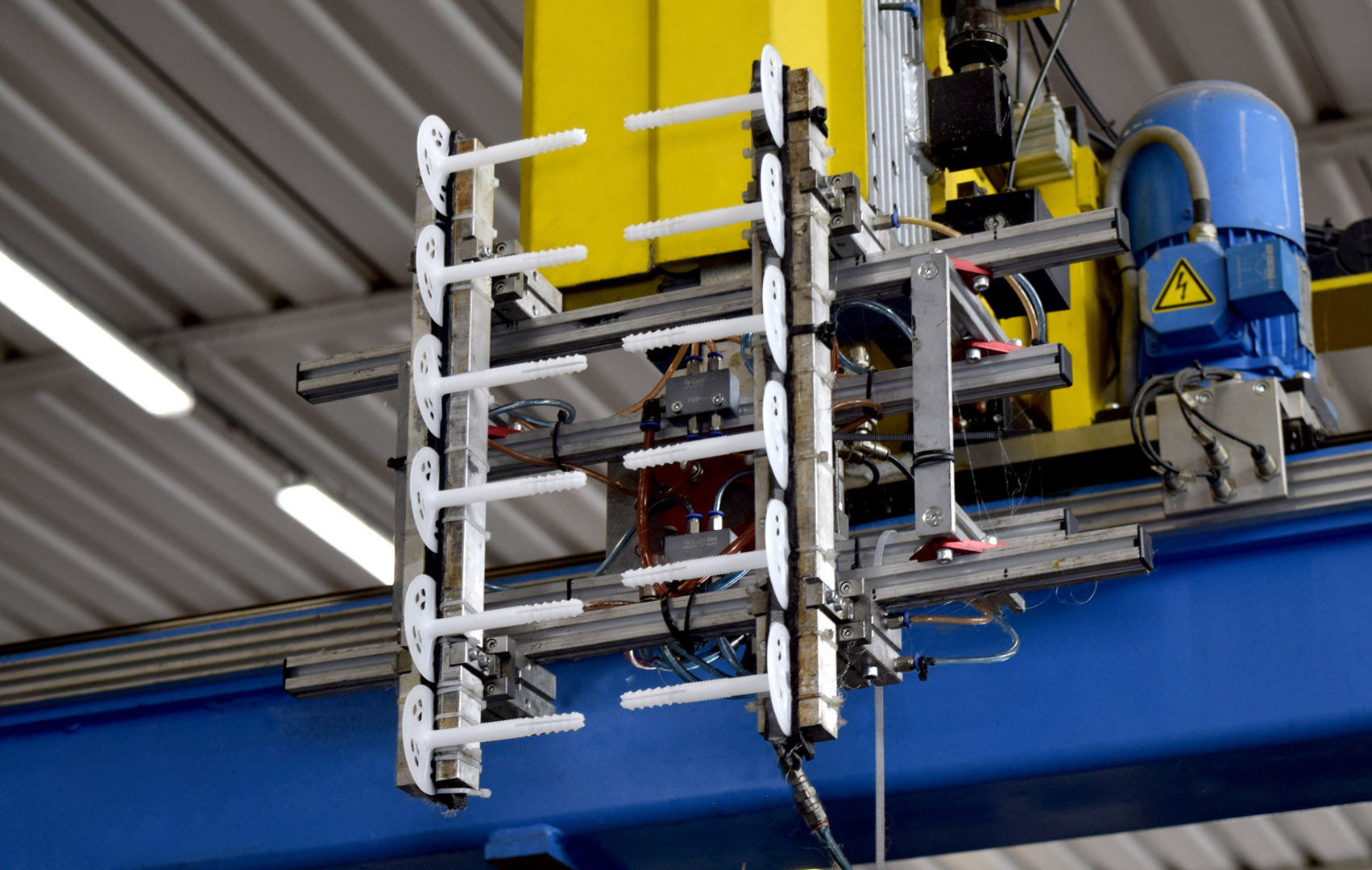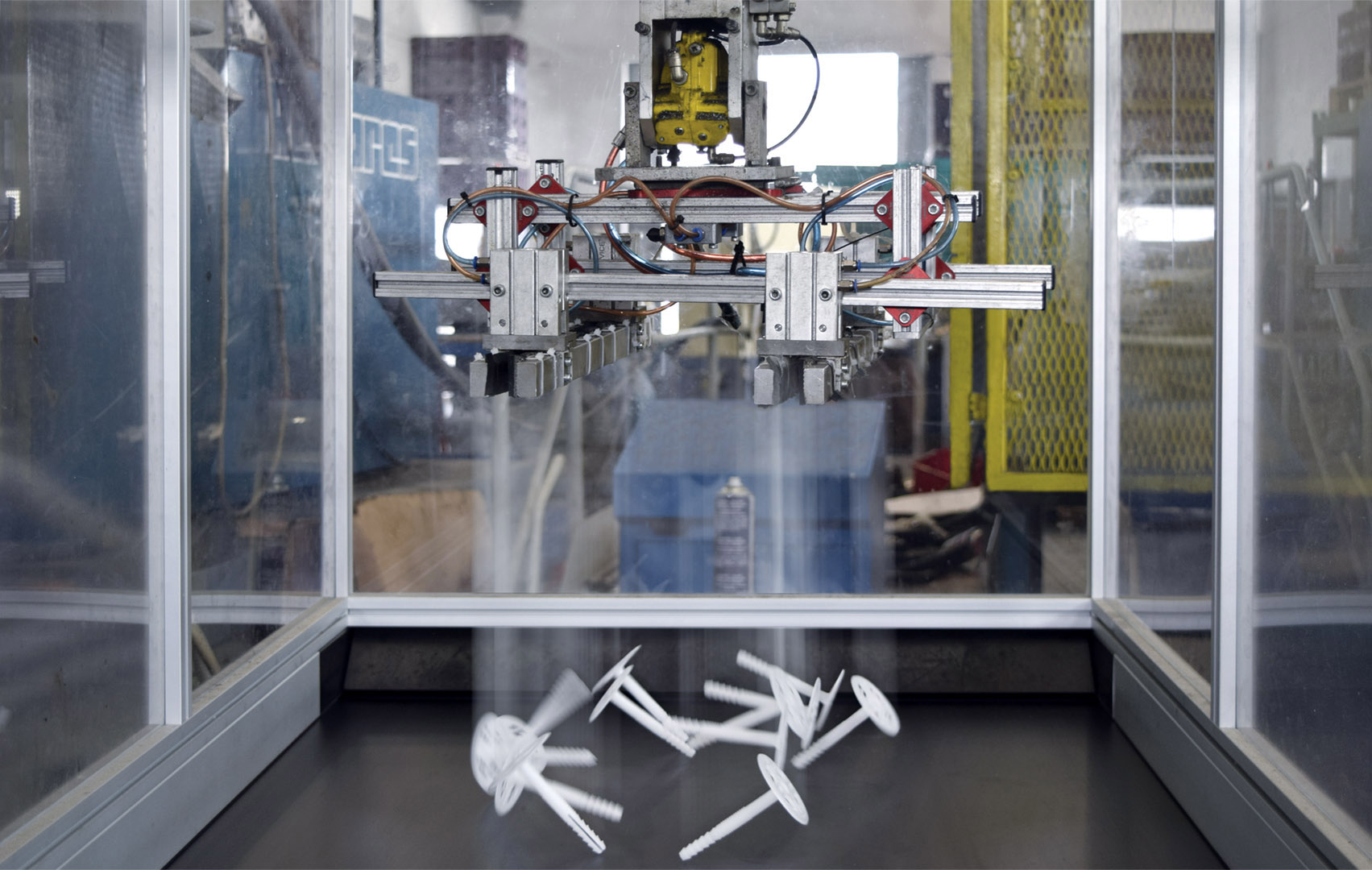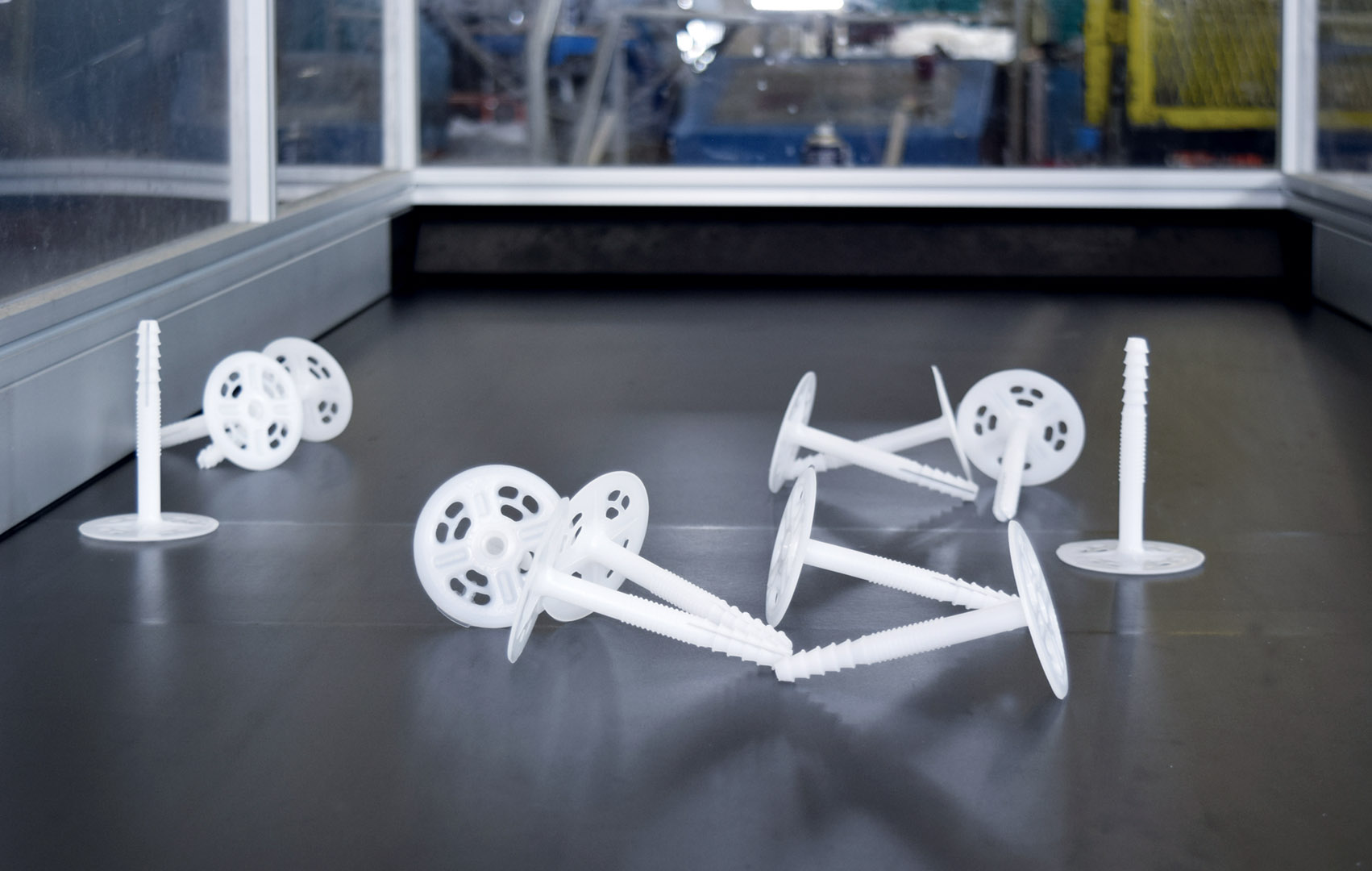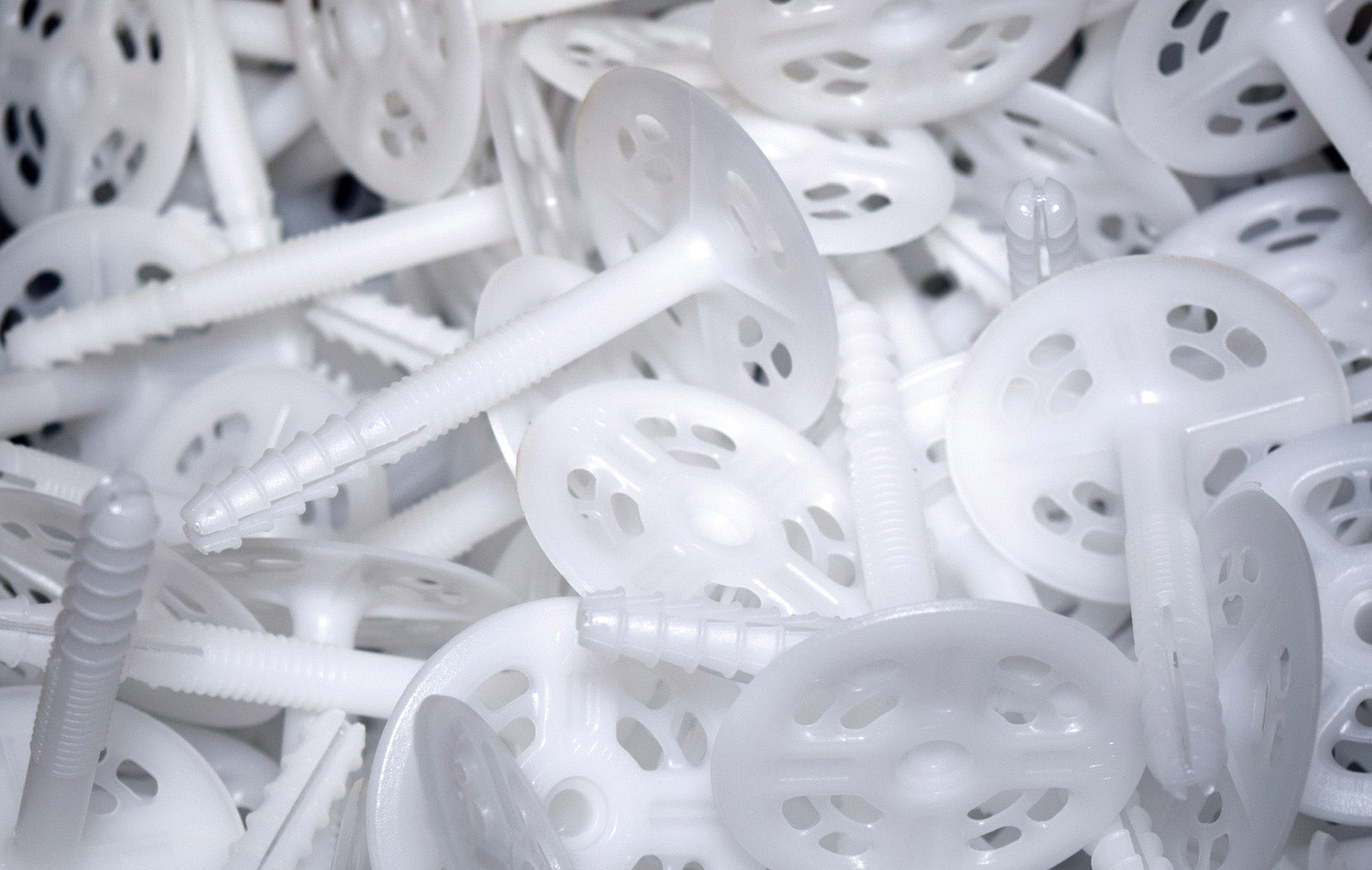 The apparent plastic consistency of the fiberglass meshes for building construction is therefore due to the presence of the anti-alkaline coating, which protects them over the years from the aggression of the alkalis and which can then be mixed with pigments so as to obtain different colors, designed to allow possible variations of the product.
All fiberglass meshes can be produced, if necessary, with exclusive printing customizations.
0
exclusive customizations
Logistica e
Distribuzione
Thanks to advanced logistics and the fleet of 15 trucks we are able to deliver the products to all the biggest distributors on the national market.
We are also leader in the international market and export to 35 countries worldwide.
We have 50,000 square meters of covered area and 100,000 square meters of open area to complete our production process efficiently.
0
we export to 35 countries worldwide
0
square meters of storage space
Go to the Products section
Browse the Vitrex Catalogue