Quality Policy is a very important concept for a professional and modern integration of Quality within Gruppo Stamplast spa.

Our Quality Policy really influences people's actions. It is not a simple document stored in some folders.

Gruppo Stamplast spa Quality System complies with the UNI EN ISO 9001:2008 standard.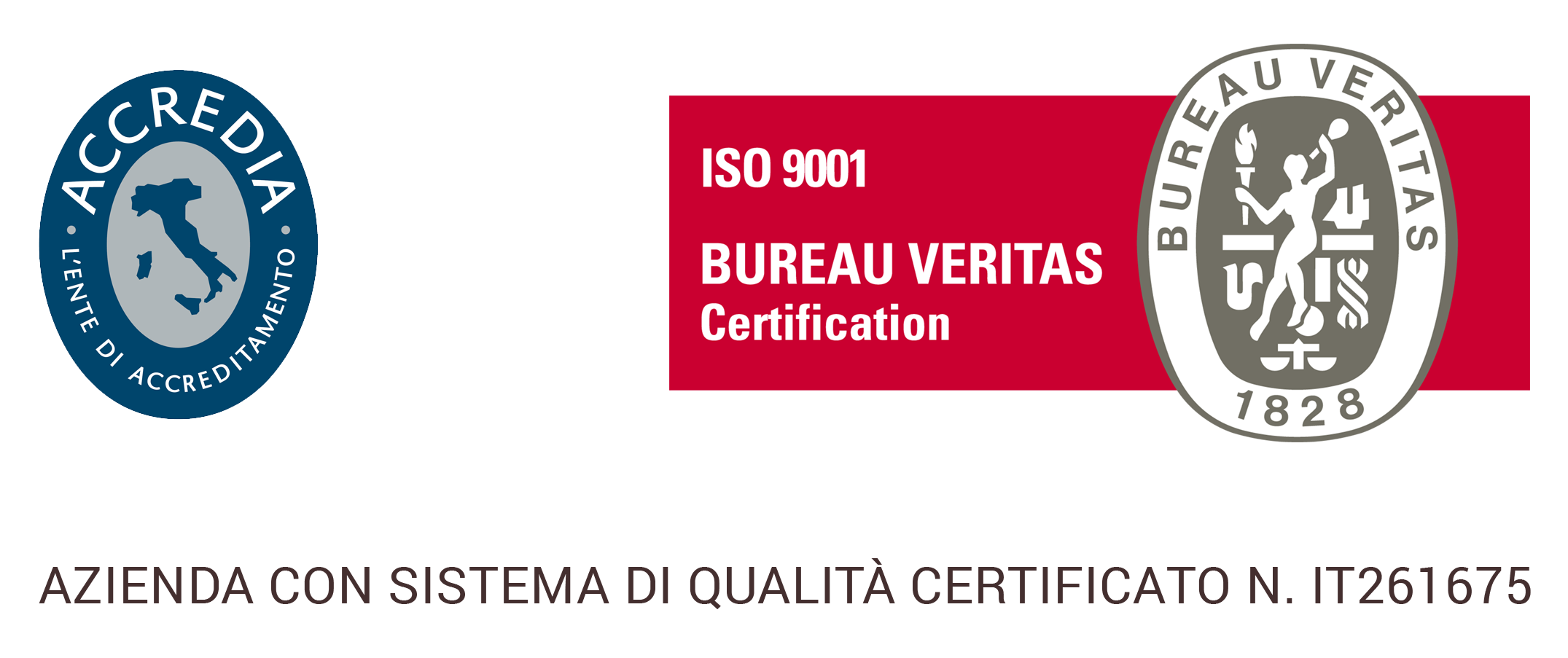 GRUPPO STAMPLAST is a ISO 9001:2008 certified company in the scope of certification "Wholesale marketing of plastic and metal items for building construction and of P.P.E. for the construction and industrial sector".
An international market, consolidated and long-term experience, large production capacity, continuous research and innovation.
Thanks to the know-how acquired in over 22 years of experience, we are able to produce high-quality products with a large production capacity.
Gruppo Stamplast: Quality in all phases of production.